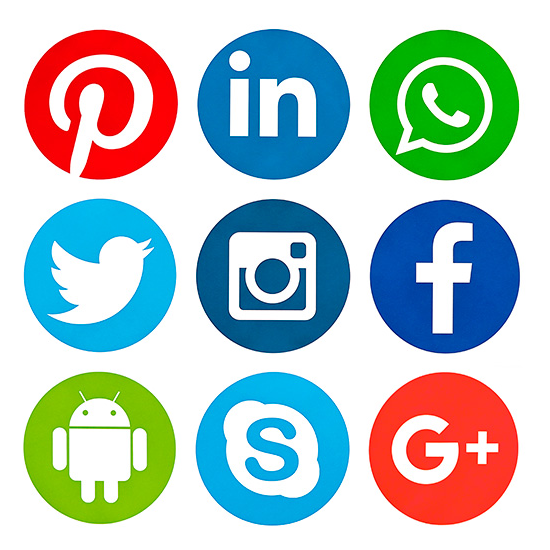 Social Media Marketing
Web development has moved to a new phase of Internet communication. Computer websites are no longer simply tools for work or commerce but used most for communication. Websites such as Facebook and Twitter provide users a platform to freely communicate. This new form of web communication is also changing e-commerce through the number of hits and online advertisement.
Social Media sites also provide critical links that will improve your search engine placement. Build a following and move up in the search engine ranking profile.
At Kolson Marketing, we will work with you to help determine your marketing goals. Whether it's setting up a Facebook or Twitter account, develop and/or integrate a plan to utilize social media in order to grow your business.

Attractive Website Design
Graphically appealing styles and colors to draw attention to your company's products or services.

Mind Blowing Functionality
Easy customer access, a myriad of powerful options, and a dynamic e-commerce functionality if you choose to sell product.

Dynamic Viewing Capabilities
Your website will look great on all devices: Desktops, Laptops, Notepads and Smartphones!
Start Communicating Your Ideas and Content More Effectively Today!