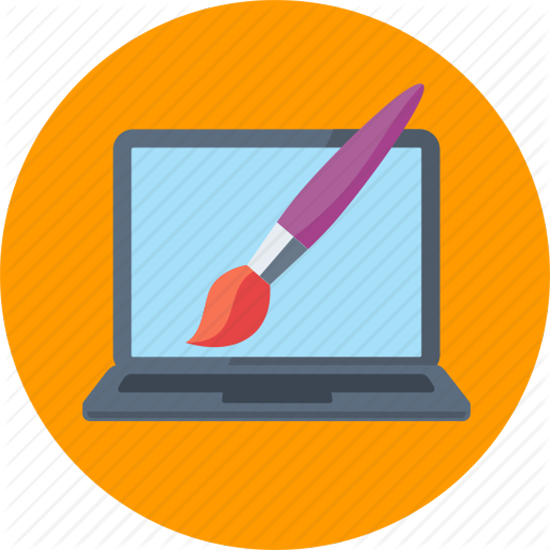 Graphic Design
Customers will see your website's graphic design long before they read the content. First visual impression takes only seconds for a customer to decide if they are interested in continuing further with your website. That's why graphic design, typography, color and images that pop or draw attention is vital. This visual impact will determine whether the customer will read the content or not.
We are proud of our graphic design capabilities and would like to offer this service to you, our client.
Let us help you with your next print or online project: Website, brochure, newsletter, PowerPoint presentation, logo or re-brand projects. Give us a call for details!

Attractive Website Design
Graphically appealing styles and colors to draw attention to your company's products or services.

Mind Blowing Functionality
Easy customer access, a myriad of powerful options, and a dynamic e-commerce functionality if you choose to sell product.

Dynamic Viewing Capabilities
Your website will look great on all devices: Desktops, Laptops, Notepads and Smartphones!
Start Communicating Your Ideas and Content More Effectively Today!